the Rev. Dr. Gladys Nwabah
Pastor
Dayton Memorial Presbyterian Church welcomes the Rev. Dr. Gladys Nwabah as our new pastor. Pastor Gladys is passionate about worship, ministry, sharing the Good News of Jesus Christ, and loving all God's children. She is excited to come here, meet everyone and get to work! Pastor Gladys and her young son, Feso, will be moving from the Dallas, Texas area. Her four adult children and their families will remain in Texas and continue to support their mother's Call to Ministry.

Mary is a retired business and technology teacher who has worked with students at the elementary, junior high, high school, and college levels. She and her husband have three wonderful children, two equally-wonderful "in-law" kids, and a grandson. Mary says the best part of retirement has been having more time to spend with family and friends, to volunteer, to travel, and to have the opportunity to support the congregation of DMPC.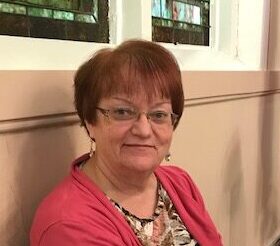 Robbie has served Dayton Memorial as our Organist/Keyboardist since May 2018. A native of Montgomery County, Indiana, Robbie has served in church music of various forms for over 40 years. She has also served as a vocal music teacher for 20 years in Clinton County area schools. Robbie enjoys all forms of worship music, blending and honoring the saintly hymns of yesterday with the contemporary scripture songs of today.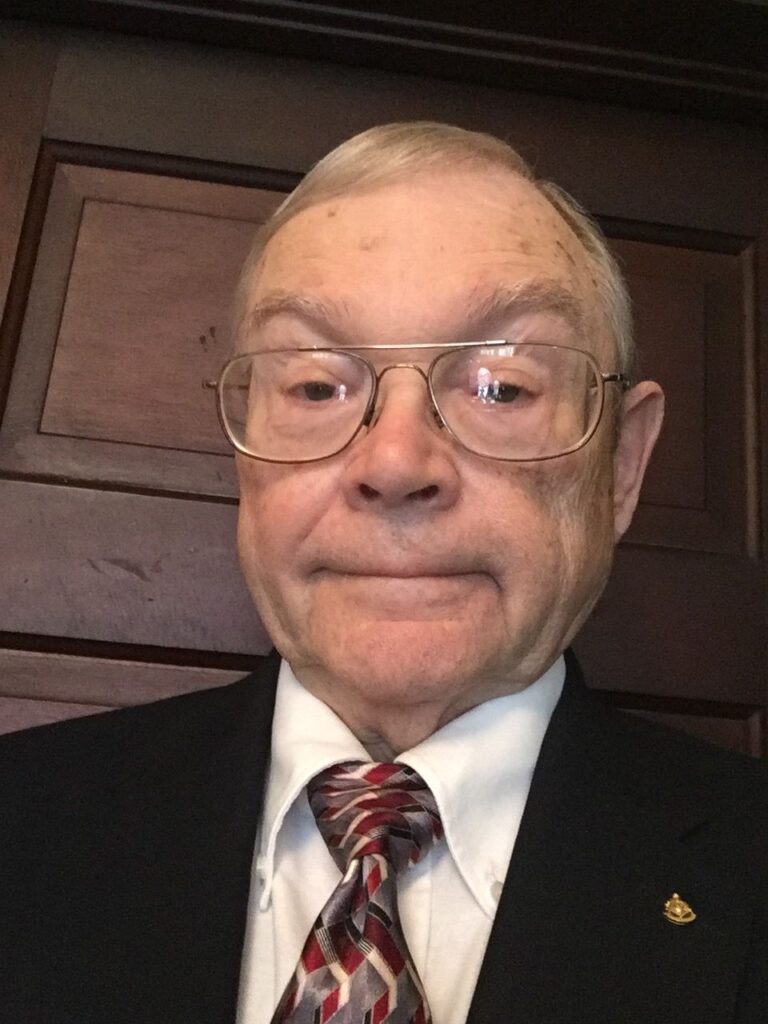 Michael Grimes
Clerk of Session
Michael Grimes became an active member of our congregation with the Confirmation Class on April 17, 1960, shortly after the Grimes family moved to Dayton from Boone County. He served as Treasurer of our Youth Group, and was elected to the Board of Trustees in 1968. Mike was ordained to the office of Deacon in 1972, and ordained as a Ruling Elder in 1980. He was first elected Clerk of Session in 1993, and has continued to serve to this day. He has served on every committee of our church (except the Women's Organization) as well as teaching Sunday School, Vacation Bible School, serving as Sunday School Superintendent, and singing in the Chancel Choir. Mike has served on three Pastor Nominating Committees, acting as Chair or Co-Chair on two of them. He often serves as a Liturgist during our worship services, assisting interim Pastors. Mike says "I feel blessed to have been given an active part In Memorial Church for most of my life, and hope that I can continue a while longer.