the Rev. Dr. Gladys Nwabah
Pastor
Dayton Memorial Presbyterian Church welcomes the Rev. Dr. Gladys Nwabah as our new pastor. Pastor Gladys is passionate about worship, ministry, sharing the Good News of Jesus Christ, and loving all God's children. She is excited to come here, meet everyone and get to work! Pastor Gladys and her young son, Feso, will be moving from the Dallas, Texas area. Her four adult children and their families will remain in Texas and continue to support their mother's Call to Ministry.

Mary is a retired business and technology teacher who has worked with students at the elementary, junior high, high school, and college levels. She and her husband have three wonderful children, two equally-wonderful "in-law" kids, and a grandson. Mary says the best part of retirement has been having more time to spend with family and friends, to volunteer, to travel, and to have the opportunity to support the congregation of DMPC.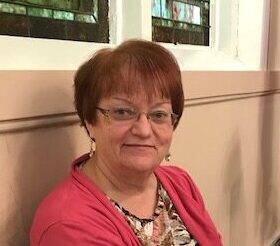 Robbie has served Dayton Memorial as our Organist/Keyboardist since May 2018. A native of Montgomery County, Indiana, Robbie has served in church music of various forms for over 40 years. She has also served as a vocal music teacher for 20 years in Clinton County area schools. Robbie enjoys all forms of worship music, blending and honoring the saintly hymns of yesterday with the contemporary scripture songs of today.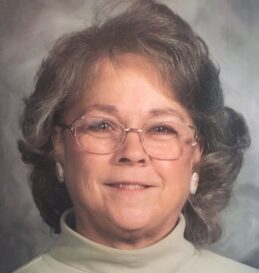 Jon K. (Walters) Grimes Joined our congregation in 1967, not long after marrying her husband Michael. Jon was ordained to the office of Deacon in 1988. She was hired as our Church Custodian in 1988, and continues to serve in that position. Jon served on the Christian Education Committee, and taught Sunday School here for over forty years. She continues to teach Vacation Bible School, and has served as VBS Coordinator. Jon was active in our Dayton Presbyterian Women's group, and acted as Organizer for our Annual Church Smorgasbord. Jon is grateful for having been able to raise her three daughters, Melissa, Michele, and Bethany, in our small-town church, where they could benefit from learning the lessons of Christian life.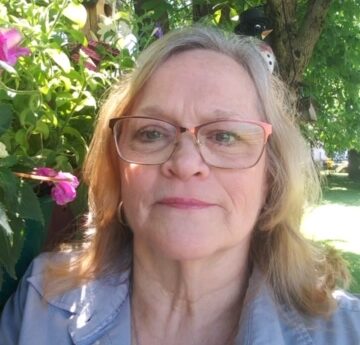 Peggy Fields
Choir Director
Attended MPC since 1960
Member of various choirs since 1964
Director of Chancel Choir since 2001, following my father, Donald Grimes who was the choir director over 30 years. I have worked for Lafayette School Corporation for 30 years. Very blessed to be the daughter of Donald and Margaret Grimes and sister to Michael, Robert, David and Phyllis. I am proud and blessed to have the love of my two daughters Amber and Kayla and grandson's Dylan and Landon.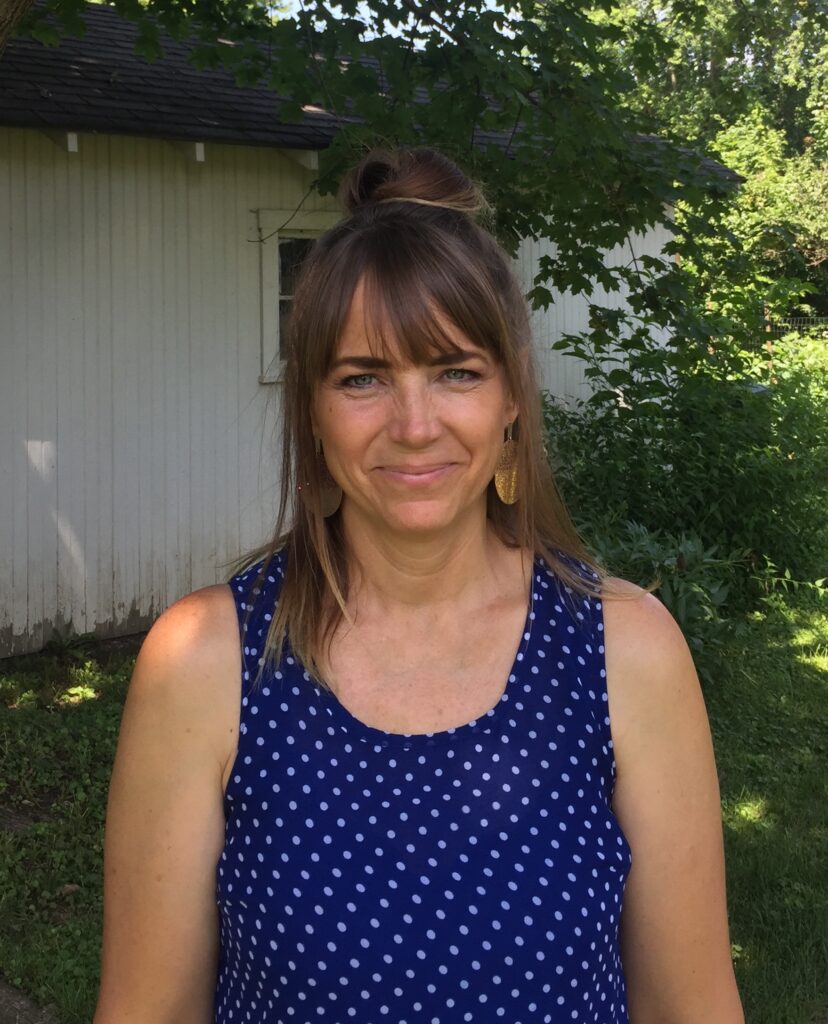 Julie Boles
Praise Choir Director
Julie Boles has been singing since she was old enough to talk. She got her start by performing solos for her church family and singing in the youth choir. As the years progressed, she's enjoyed performing in the Chancel Choir, a praise band, and occasional solos. She has a heart for leading the Youth Praise Choir and hopes to keep it going strong! She and her husband, Donnie, are blessed with their four wonderful children, Hannah, Clara, Eli and Lily. Some of her favorite things are creating art, spending time with family, and a good cup of joe!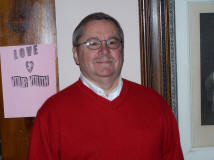 David Grimes
Praise Choir Accompanist
Grew up in Memorial Presbyterian Church as did his brothers Mike and Rob Grimes and sisters Peggy Fields and Phyllis Hill. A long-time professional drummer, David has owned and managed Lafayette's McGuire Music since 1971. He and his wife Muriel have been married for 35+ years and are parents to Patrick, Russell and Joe Grimes and Julie Boles. They are enjoying spending time with their grandchildren.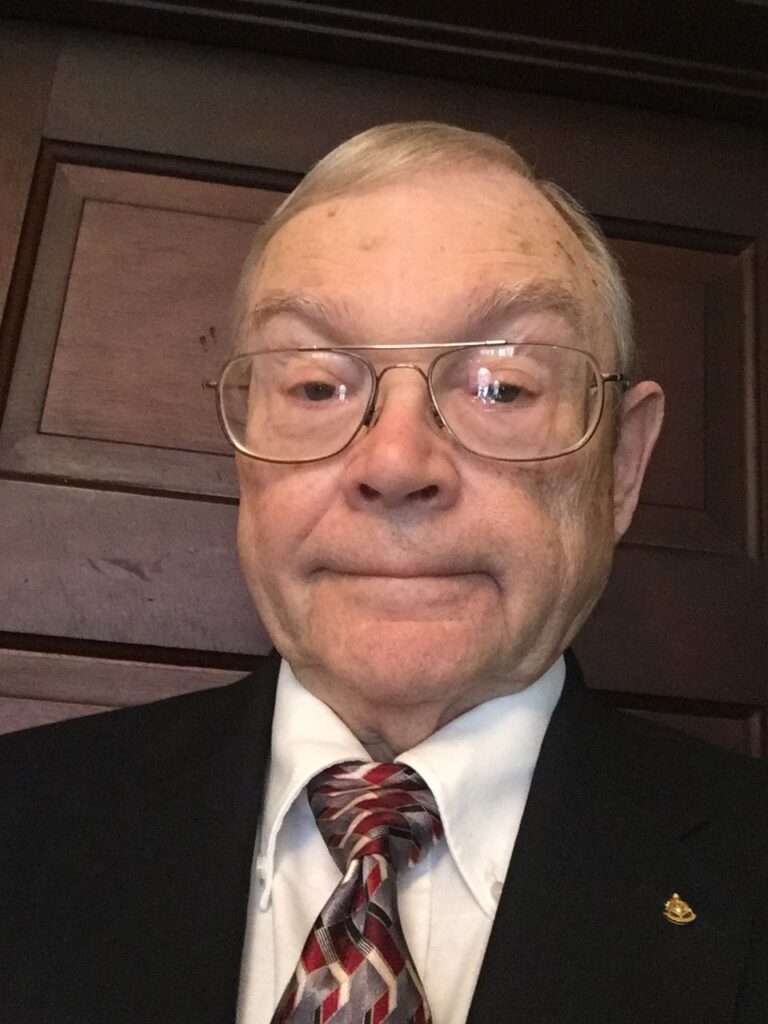 Michael Grimes
Clerk of Session
Michael Grimes became an active member of our congregation with the Confirmation Class on April 17, 1960, shortly after the Grimes family moved to Dayton from Boone County. He served as Treasurer of our Youth Group, and was elected to the Board of Trustees in 1968. Mike was ordained to the office of Deacon in 1972, and ordained as a Ruling Elder in 1980. He was first elected Clerk of Session in 1993, and has continued to serve to this day. He has served on every committee of our church (except the Women's Organization) as well as teaching Sunday School, Vacation Bible School, serving as Sunday School Superintendent, and singing in the Chancel Choir. Mike has served on three Pastor Nominating Committees, acting as Chair or Co-Chair on two of them. He often serves as a Liturgist during our worship services, assisting interim Pastors. Mike says "I feel blessed to have been given an active part In Memorial Church for most of my life, and hope that I can continue a while longer.
Elders:
Clerk of Session – Michael Grimes
Worship & Music Committee – Debra Ward
Christian Education Committee – Muriel Grimes
Seed Planting Committee – Candy Fitzgerald
Fellowship Committee – Fred Reichert
Nominating & Membership Committee – Steve Hancook
Mission Committee – Paul Houser
Administrative Committee – Nancy Edwards
Stewardship – Tammy Lineback
Assistant Clerk of Session – Marilyn Yoder
Deacons:
Esther Miller
Jane Coleman
Lisa Stevenson
Cindy Stanford
Jane Phillips
Elizabeth Barger
Kathy Shaw
Todd Lineback
Malinda Hannah
Michelle Darnell
Bernie Parmely
Molly Childers
One Year Church Officers:
Church & Mission Treasurer – Wes Shaw
Shadow Treasurer – Jane Phillips
Assistant Treasurer – Nancy Edwards
Church School Superintendent – Cindy Stanford
Assistant Church School Superintendent – Jane Coleman
Church School Secretary – Phyllis Hill
Cradle Roll Superintendent – Kayla Fields
Nominating Committee At Large – Harriett Berry, Tracey Harris, Jane Reichart, and Marilyn Yoder
Trustees:
Lynn Ryan, Chairman
Steve Norris
John Brand
Ron Berry
Ken Stanford
Donald Boles